Award-winning collaborative innovation ecosystems & services developed using bottom-up lean methodology
More about awards
Featured projects & partners
Impactful & thiriving projects created in collaboration with our partners
Ready to start implementing innovation?
We promise: non-binding, hassle free conversation.
Regional collaborative innovation ecosystem
Accelerate commercialization of knowledge and technologies trough regional cooperation of innovative entities to advance global competitiveness in fields of smart specialization.
Awards and acknowledgements
2016, Best practice of regional cooperation
presented within EU week of regions & cities.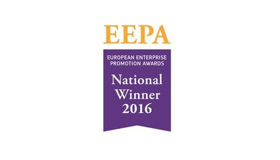 2016, Shortlisted in TOP 3
among 343 projects within European enterprise promotion award.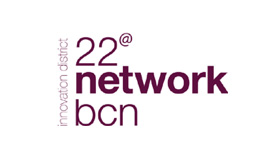 2014, "John Shields Award"TOP 3
for contribution in development of innovation ecosystem in SEE.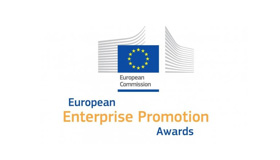 2014, European STP management best practice
by European commission.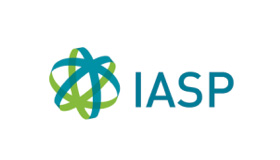 2013, Global STP management best practice
by International Association of Science Parks (IASP).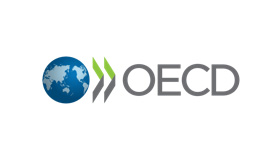 2011, Best practice in innovation policy
by Organization for Economic Co-operation and Development.
Impact of Technology Park Ljubljana

Knowledge commercialization & entrepreneurship
300+ member SME and startup companies,
30+ established annually
350+ mio. EUR revenue,
80+ mio. EUR in added value (2015)

Jobs
400+ new high added value jobs

Brain drain
Better employment opportunities to curb brain drain

Tax & contributions
15+ mio. EUR in VAT annually (estim.)
6+ mio. EUR in labor related

Knowledge & R&D investments
3,5mio. EUR in 14 EU projects
0,4+ mio EUR in own investments

Sustainability of TPLJ
TPLJ is self-sustainable and profitable LLC
20 mio. EUR in assets





National acceleration programs SK75 and SK200 significantly upgraded national ecosystem which is becoming more and more internationally competitive and comparable with TOP start-up ecosystems globally."
Thank you very much for the workshop and all the knowledge you shared. It was very effective and useful two days.
Today we are the flagship project of Serbian government. Big thanks goes to Technology Park Ljubljana, which is helping us in development of contemporary services and capacity building.
We wouldn't exist without Technology Park Ljubljana. They are with us, from our very beginning, when we worked in co-working offices and couldn't afford real office space, al the way to our 200% per year international growth. Technology park Ljubljana is one of ours most important business partners.
We are proud of our premises at the Technology Park Ljubljana. We arranged them so that the members of the team enjoy them, give us support and inspiration when we face new challenges