OIS-AIR Network unlocking innovation potential in Adriatic-Ionian region
04. 12. 2020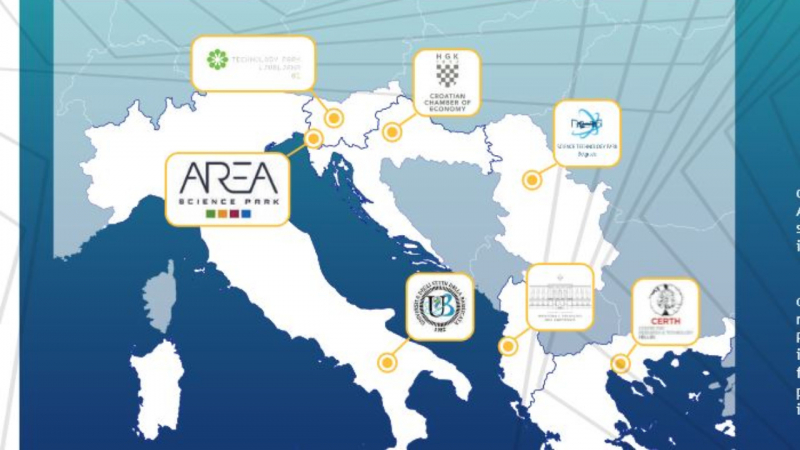 Started in 2018, with the main aim to strength the development of industrial and entrepreneurial activities in Adriatic-Ionian Region, the OIS-AIR Project, financed by Interreg Adrion EU Programme, unlocked innovation potential in this region, improving R2B collaborations between innovation players of the Adriatic-Ionian area.
Main project results and achievements were presented on November 26th at final project web conference that gathered many relevant stakeholders – from research institutions to SMEs, business support organizations and public administration, on ZOOM platform.
Set up of unique OIS-AIR Network that has doubled its members (from 7 to 14), definition of the Pilot Macro Regional S3 for Adriatic Ionian Region and provision of 10 innovation vouchers to support the best trans-regional R2B innovation projects, were emphasized as key project figures.
During the project more than 30 events and workshops were organized and more than 150 free of charge innovation services were provided to businesses.
The conference illustrated positive impacts that project had on the whole Macro-Region, underlining transnational cooperation and technology transfer activities. Such initiatives and the importance of the transregional cooperation were pointed out also by the key-note speakers: Aleš Gnamuš and Elena Andonova from JRC as well as tech transfer expert Davorka Moslavac Forjan, who were speaking about S3 and technology transfer opportunities within the Adriatic-Ionian region.
Since the OIS-AIR Network welcomes new valuable partners based in the Adriatic Ionian Region, active in the fields of research and technology transfer, all potential new partners were invited to join this unique marketplace with promising future perspective.
If you missed it, video from the conference is available here.
Partners involved in the OIS-AIR project – Establishment of the Open Innovation System of the Adriatic-Ionian Region project are: AREA Science Park Trieste, Italy, Technology Park Ljubljana, Slovenia, Croatian Chamber of Economy, Croatia, Science Technology Park Belgrade, Serbia, Centre for Research and Technology Hellas, from Greece, University of Basilicata, Italy and Ministry of Finance and Economy of Albania.
OIS-AIR Project Final brochure HERE.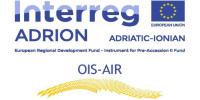 Back