Innovation opportunities and best practice in maritime industry
06. 03. 2020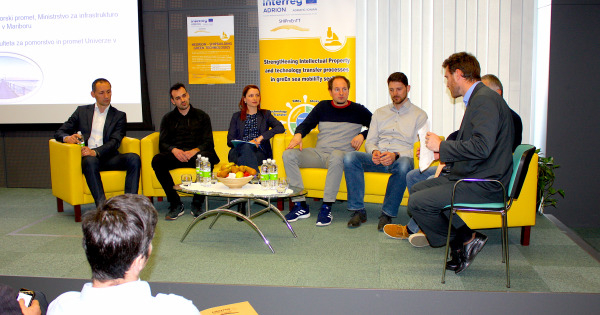 On 5th March 2020 we organized an event "Innovation opportunities and best practice in the maritime industry". The public invited to the seminar was from a broader stakeholder group. Present were entrepreneurs, manufacturers, innovative stakeholders, research organizations, academia and also policymakers. The event was organized together for NEORION project as for SHIPmEnTT (both ADRION Interreg program) in order to combine synergy effects among participants and also with presenters.
After the welcome speech of Mr. Jernej Pintar, director of Technology Park Ljubljana professor, Mr. Peter Vidmar (Faculty of Maritime studies and transport) presented opportunities of new technology in maritime. It became clear that maritime is heading towards new standards in environmental challenge, in digitization, and in the energy sector.
Read the Press release #2 HERE (in English) or HERE(in English and Slovene).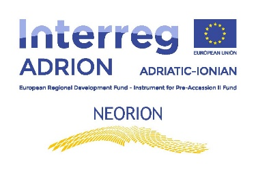 Back