XLAB is celebrating its 20th anniversary
11. 05. 2021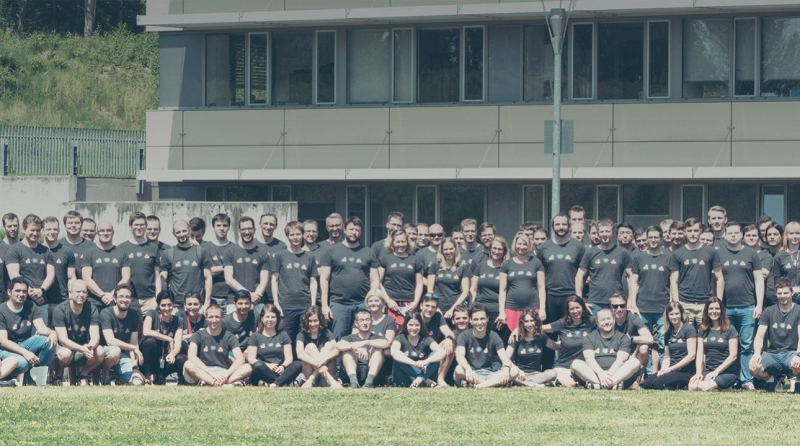 XLAB is a global IT company focused on remote desktop, management and automation, security and privacy, IoT and data analytics, building on breakthroughs of its own research team.
2021 is a special year for them. XLAB is celebrating its 20th anniversary. A lot has changed since 2001.
How it all started
Every story has a beginning. Theirs didn't start in a garage, but in a small room with non-functioning air conditioning. After graduation, the two friends Jure Pompe and Damjan Pipan decided to blaze their own trail. Damjan's brother Gregor Pipan, who at that time worked at the leading Slovenian scientific research institute Jozef Stefan, decided to join them. Being an active skydiver, he thought to himself: ''This is just not enough adrenaline. Let's start a company!'' They gathered a few friends and a few friends' friends. And the rest is history.
What it looked like
They didn't have much, but they had what mattered most: knowledge, zeal, and vision. They knew they wanted to work with the best companies, research institutes, and universities in the world. And they knew they wanted to get there through teamwork. The offices and the first business trips looked very different, but the mission of persistence, excellence, and belief in the importance of teamwork remained the same.
Where it all brought them to

Fast forward 20 years, XLAB has grown into a global company, employing 120+ people, working with leading companies and research institutions all over the world.


They say passion and teamwork, combined with dedication to excellence, lead to success. We have to agree on that one.
More info HERE.
Back