Why develop a service, when everybody is developing products?
10. 09. 2018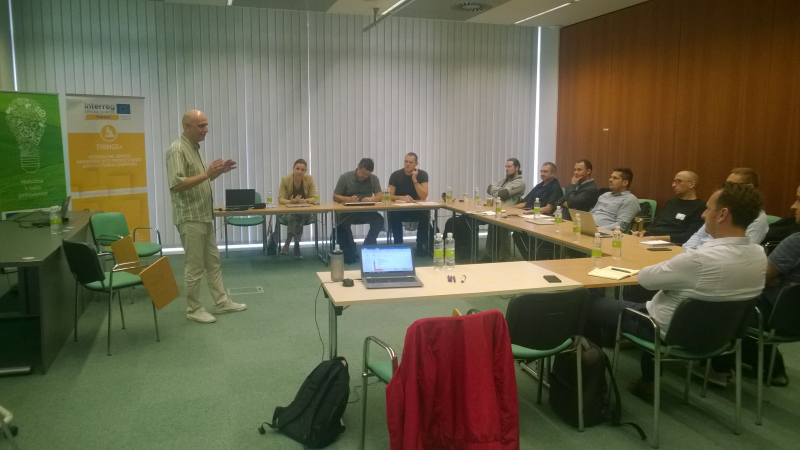 Technology park Ljubljana, partner in the Things+ project, organized a workshop, on 7th of September, on the topic of servitization, moderated by Borut Potočnik and Jernej Pintar.
The aim of the workshop was to increase the added value of companies' products in such a way that a service is added to the product, resulting in a customer becoming a long-term product user and no longer just a one-time buyer of the product. 
Key outcomes
Why develop a service when everybody is developing products? Why has Philips switched from selling light bulbs to selling "lighting hours" services at airports? Why has Rolls Royce turned from the sale of jet engines to selling "hours of engine running on an airplane"?
A company is at the beginning usually service oriented, because it sells the working hours of the original team. So many hours at such a price. However, every customer can calculate the price of such working hours and then cut the price. Therefore, it is much better to have a product that is less price-challenged and has a wider reach. However, there is another solution: the transformation of the product into a brand (under the brand name) that enables the customer to reach his or her wishes and optimizes the use of the product. That kind of a product can easily get under the skin and provide a more stable contact with the customer, raise loyalty, good reviews and international acknowledgement.  
In Technology Park Ljubljana Ltd we have developed a service development program within the framework of the THINGS + project, where product-oriented companies are being introduced to servitization. The participating companies are worth between € 150,000 and € 3.000,000, with the ultimate goal of even higher sales and even greater globalization.
Author: Jernej Pintar
THINGS+ projects is co-financed by ERDF funds.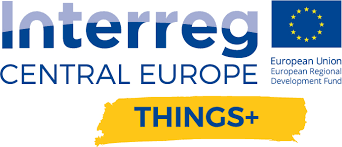 Back