What the future holds? Slovenian biggest international metaverse and NFT conference!
11. 07. 2022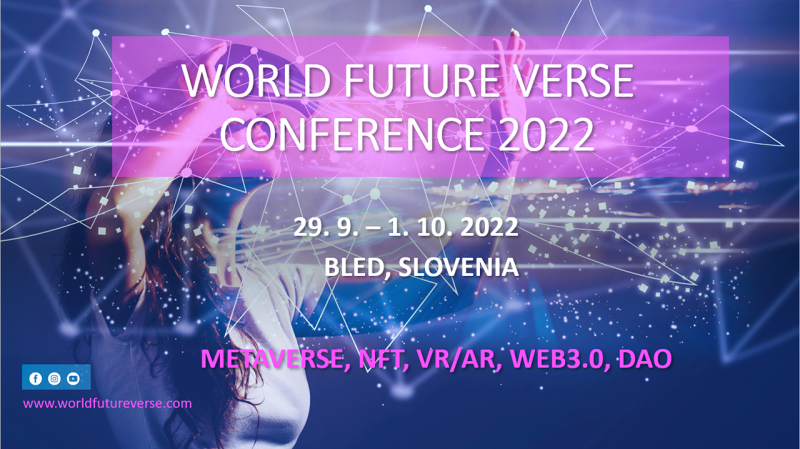 Are you ready for the top event of this fall? Together with other partners and sponsors, Technology Park Ljubljana organizes the first international Metaverse and NFT conference in Slovenia of this size! If you are serious about being in touch with future trends and technologies, this event is a must. It will take place from September 29th to October 1st in one of the most gorgeous locations in Europe - Bled, Slovenia. You will have the chance to hear many renowned speakers and get acquainted with the hotest topics of our future reality: metaverse, NFT, internet 3.0, DAO and blockchain technologies. 
Immerse yourself into the latest developments through exhibits and activities that celebrate the advancements of the Metaverse and NFT. Be up to date with the latest trends as we gear up for the next iteration of the digital world.
The World Future Verse Conference is designed to cater to the brightest and most inquisitive minds of our time. By bringing together leaders and creative visionaries from across industries, by nurturing their curious minds, and by putting them together in one room, we hope to spark lights of innovation in each and every one of the attendees.
Expecting more than 1.200 participants from across the globe, we are preparing for a once-in-a-lifetime grand celebration. Our speakers are all eminent personalities on top of their game. With their decades - long experience and in-depth industry knowledge, they are excited to be taking the event to great heights.
You are about to experience three exciting days of rich content, lectures, talks and fireside chats about latest trends in future reality. The perfect opportunity for learning, networking and creating new collaborations.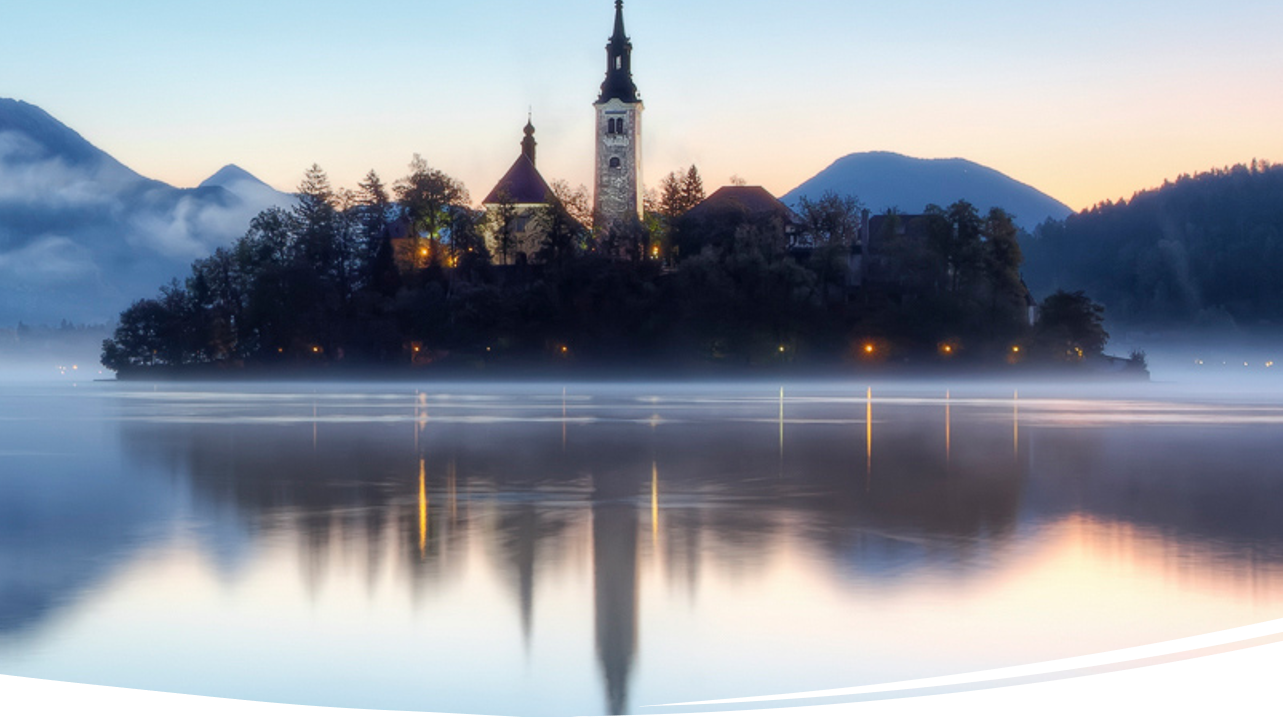 The conference will also focus on the creation of worlds in the Metaverse and the development of creative tourism using virtual and augmented reality. As part of the event, also the Circular 4.0 conference will take place on September 29 with a goal to establish a connection between the circular economy, digital transformation and Industry 4.0.
Come join us at the Bled Congres Center in Slovenia from 29th of September to 1st of October 2022, and get a front-row seat to the future!
If  by any reason you will not be able to attend personally you are welcome to join us online with complete access to all mainstage live streams, plus select breakout sessions and virtual-only sessions, roundtables, and networking events.
Join us soon in this global celebration of knowledge and innovation!
More information HERE.
Back