Slovenia becomes computing superpower with Supercomputer Vega
11. 05. 2021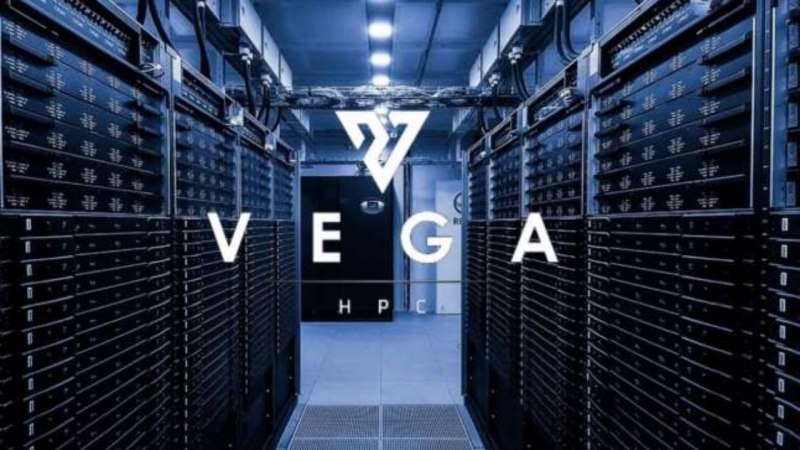 The city of Maribor has a new bran Supercomputer Vega, which puts Slovenia on the world map of computing superpowers. It is the first in a series of eight planned high-performance computing (HPC) centres in the EU.
Vega is a 6.9-petaflops supercomputer, which means it can perform 6.9 million billion computing operations per second, and it cost €17.2 million. It is located at the Institute of Information Science (IZUM) in Maribor. Currently, there are only 13 countries in the world with more powerful supercomputers.
The most powerful supercomputer in Slovenia has been set up as part of the national project to upgrade research infrastructure (HPC RIVR) and EuroHPC, a public-private partnership for European high-performance computing.
Supercomputing will enable European and Slovenian small and medium-sized companies to enter the high-tech economy of the future and could play in supporting artificial intelligence to produce new medicines and save lives. It will enable scientists to discover new materials and components, help them model global phenomena, discover new medicines and medical therapies in the fight against cancer and other serious diseases. It will also help companies, especially those developing cutting-edge products, for example in pharmaceuticals, the car industry or energy.
You can read the full article on Slovenian Supercomputer Vega on the Total Slovenia news and other articles on the IZUM website.
Back