Matej Cerar is the new CEO of Technology Park Ljubljana
01. 03. 2019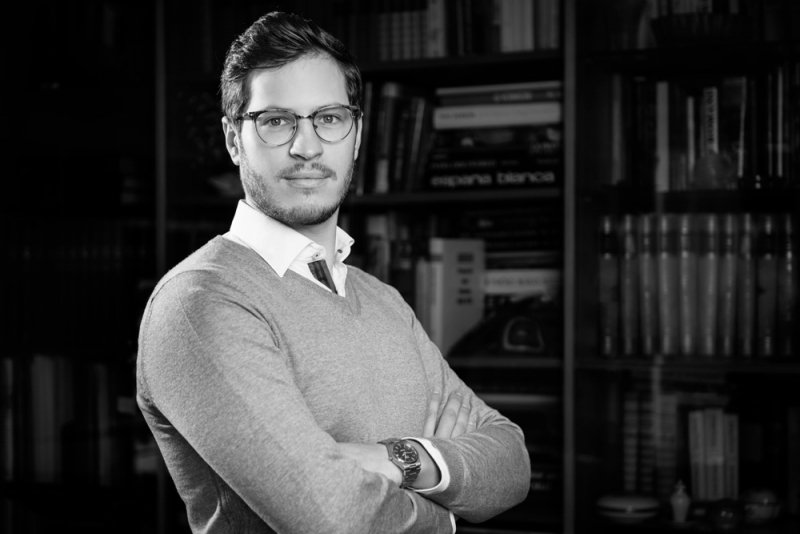 In February 2019, Matej Cerar was named as the new Chief Executive Officer of Technology Park Ljubljana.
Matej Cerar is a lawyer with the BAR exam and a postgraduate of sustainable management at the Faculty of Economics. He was granted a Zois scholarship for gifted individuals.
His previous professional experience includes a renowned law firm and a role at the Municipality of Ljubljana as an advisor to the Director of the City Administration. He was deputy director of the Technology Park Ljubljana before taking on the CEO position.
In his free time, he is the president of the charity Leo club Ljubljana, he enjoys various sports activities, especially skiing, surfing and cycling, and relaxes while playing the piano.
Contact:
E: matej.cerar@tp-lj.si
T: +386 41 787 749


Back