Innovation challenge "A quantum shift for new antiviral agents"
25. 08. 2021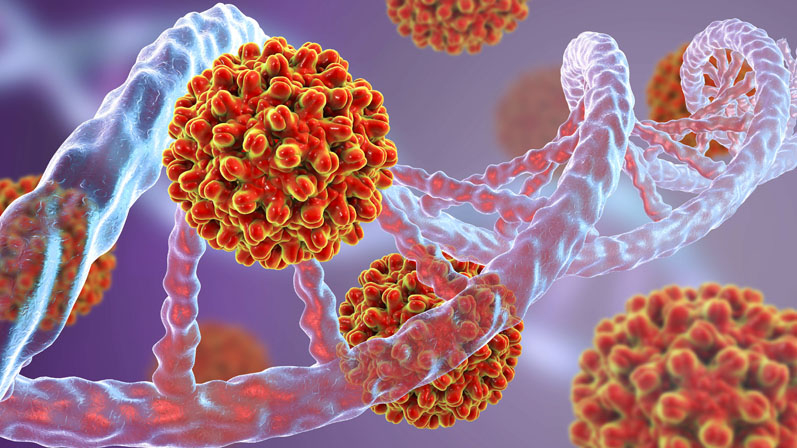 Germany's Federal Agency for Disruptive Innovation (SPRIND) has announced its first innovation challenge "A quantum shift for new antiviral agents". The deadline for submissions is September 12th, 2021.
The important 'nuggets' about the challenge are follows:
Teams can be international. (SPRIND's main contractual partner has to be based in the EEA. Teams from countries outside the EEA can be brought in on a subcontracting basis.)
Teams can be diverse and combine, for example, academic researchers, start-ups and companies. But companies and start-ups can also apply in their own right.
Funding is exempt from state aid rules.
Teams can apply with their idea for a solution and, if selected, the support will take the form of commissioned R&D
The IP remains with the teams; SPRIND will get a non-exclusive licence
The challenge will run over three years. SPRIND is seeking to select 10-12 teams for entry to the challenge. Each team will receive app. 700k Euros funding in the first year.
We look forward to comprehensively supporting the challenge teams on their way to a breakthrough. This includes uncomplicated and unbureaucratic financing of the teams as well as comprehensive coaching that helps the teams overcome the hurdles that stand between them and their breakthrough.
To give all interested parties the opportunity to learn more about SPRIND and the Challenge, we invite you to webinar on 31 August, 2021 - 16:00-17:00 CET 
Webinar: SPRIND Challenge "New Antiviral Agents"
Your approach enables a breakthrough for antiviral therapeutics, but you don't know if the SPRIND Challenge is the right way forward? In our webinar, our Challenge Officer, Jano Costard, will introduce you to SPRIND and tell you all about our Challenge for new antiviral therapeutics. He will be accompanied by Diane Seimetz, who as Chief Scientific Officer of Fresenius Group and founder of Biopharma Excellence has developed a number of innovative drugs and brought them all the way through to regulatory approval.  
To join the webinar, please register at 
https://sprind-org.zoom.us/meeting/register/tZElcOGpqz0tGd3o9_HcmWyF7mp0LastiAZw 
Back