Co-financing up to 600k EUR for investors in Slovenian startups
04. 03. 2021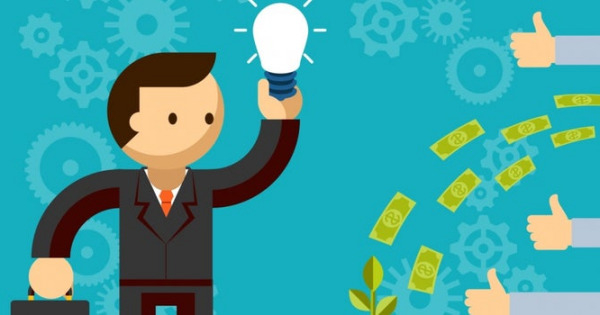 If you are private investor and would like to invest in a startup incorporated in Slovenia, the Slovene Enterprise Fund (SEF) can double your investment!  SEF is supporting up to 5 best startups per year with the program called SI-SK: incentives for the startup of innovative enterprises.
With the co-investment mechanism (SI-SK), the Slovenian Enterprise Fund together with independent private investors from anywhere in the world (business angels, private / venture capital funds or corporations) invests or provides equity financing for fast-growing innovative companies in their early stages of development.
The co-financing helps founders who closed a private investment ranging from 100.000 EUR to 600.000 EUR. The Slovene Enterprise Fund doubles this private investment on equal terms (e.g. private investor invests 100.000 EUR and the SEF 100.000 EUR). The total investment from a private investor and SEF combined can thus range from 200.000 EUR to 1.2 mio EUR, prolonging their runway.
How it works?
Startups based in Slovenia, up to 5 years old, organized as a limited liability company (d.o.o.) with an interested private investor can apply for co-financing. There are four calls per year. As an investor you only sign a letter of interest. The founder applies to the SEF public call on behalf of his/her company.
Amount of funding
from EUR 100,000 to EUR 600,000 of SEF direct capital injection / when business angels or private / venture capital funds co-invest
from EUR 200,000 to EUR 600,000 of SPS direct capital injection / when corporations co-invest
What can be covered from this incentive?
From SEF investment a startup can cover all costs related to the enterprise and development of the enterprise. It is however prohibited to use these funds to repay existing corporate loans or use the investment for lending operations.
How do you know if a startup is eligible?
The startup needs to have its own development or innovative business model, potential for further growth and already generate revenues, have employees, and have headquarters in the Republic of Slovenia.
Back