Circular4.0: EUSALP workshop within World Manufacturing Week
20. 10. 2021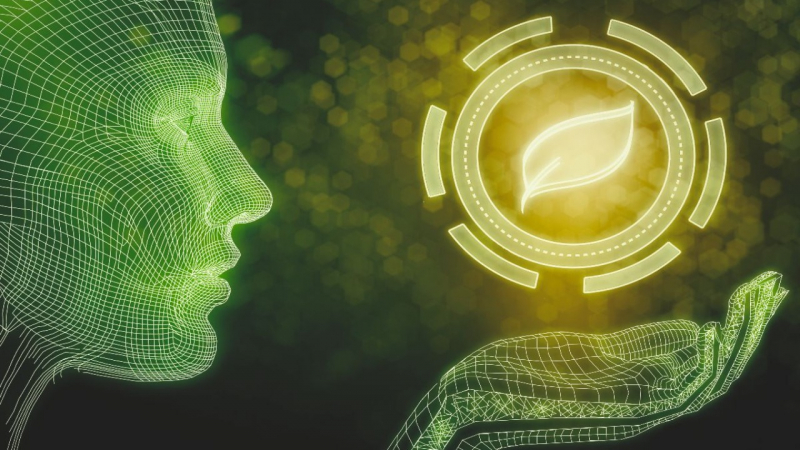 We are kindly inviting you to the on-line EUSALP workshop in the framework of the World Manufacturing Week on Friday 22.10.2021 from 13.30 to 18.30.
The scope of the EUSALP workshop is to raise awareness among firms of the opportunities related to digitalization and circular economy with testimonials, examples, advice, peer exchanges, and matchmaking with solution providers.
In the two round tables during the first part of the workshop, companies, support organizations and policymakers will discuss the advantages and challenges to make the transition towards digitalization and circular economy. In the second part, testimonials of this transition and service providers in the manufacturing, agri-food, and construction sectors will share their experience with participant SMEs to create new collaborations and innovation opportunities. A room will be dedicated to assessment tools with successful cases and practical examples.
Detailed Program is available HERE.
The EUSALP workshop is organised by  Regione Lombardia in collaboration with Hub Innovazione Trentino, Confindustria Lombardia, DIH Lombardia, EEN, Josef Stefan Institute, Technology Park Ljubljana, Tegion Auvergne Rhone-Alpes, Trentino Sviluppo, DIH Confindustria Trento and is supported by: AlpGov2 and Circular4.0 projects (Technology Park Ljubljana is a lead partner of the Circular4.0 project).
More information and registration is provided in the attachment and on the link HERE (don't forget to click on save the date).
We are looking forward to meet you on the EUSALP workshop soon. Welcome to join us on Friday on Zoom link.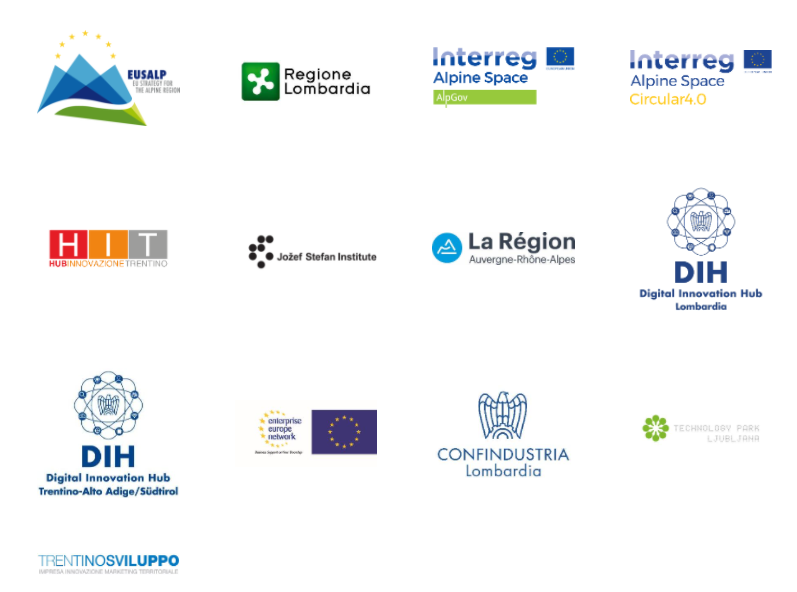 Back