Study visit: Good practise on mobility in Ljubljana, City of Rijeka and City of Constance
30. 06. 2021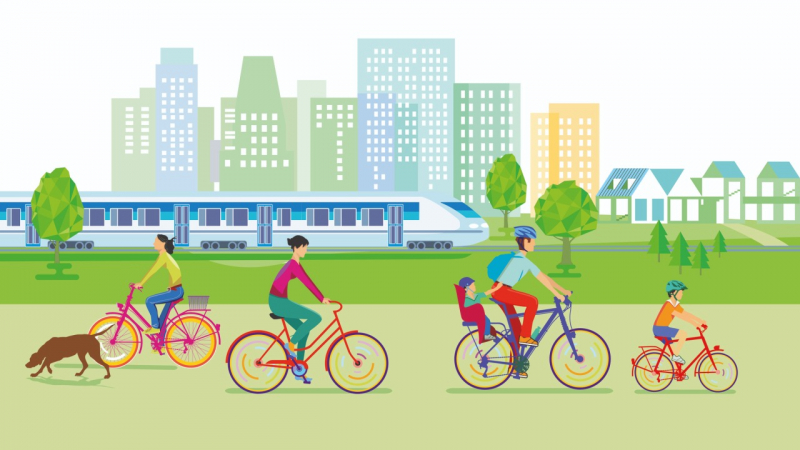 Technology park Ljubljana and City of Ljubljana organized together the study visit focusing on (public) providers of the mobility's services in Ljubljana, Slovenia.  
The study visit was organized on 9th June 2021 as 1-day online study visit on mobility in Ljubljana  "Good practise using open data / linked open data", Slovenia. Because of the COVID-19 pandemic reason, the study visit was carried out online. 35 participant attended the study visit and most of them were project partners.  
The main aim of the study visit was presenting good practise on mobility in Ljubljana, City of Rijeka and City of Constance and exchanging experiences among the project's partners. In the same time, the study tour was a great opportunity for discussion among the project's partners and gave base for the preparation action to transnational pilot on mobility.  

Back