Computer cooling system maker EKWB wins Golden Gazelle Award
29. 10. 2021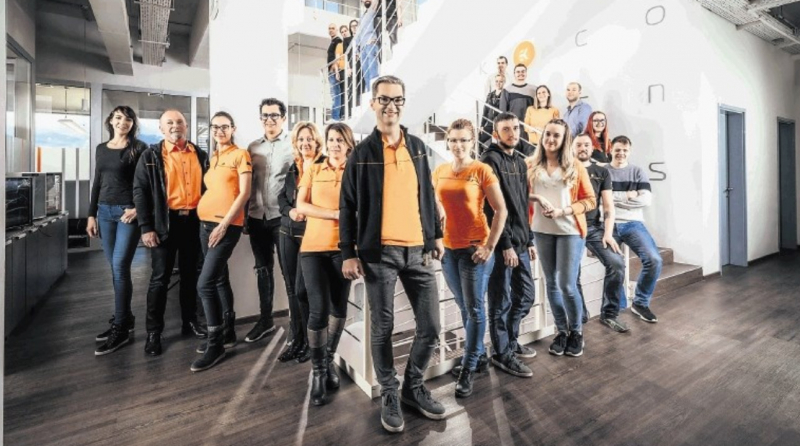 EKWB, a company from our tech community, developing and producing components for water cooling systems for custom-made high-performance computers, is this year's winner of the Golden Gazelle Award for the best fast-growing company presented by the publisher Dnevnik.
The 2021 Golden Gazelle statue was handed to EKWB director Edvard König by President Borut Pahor at a ceremony in the National Gallery in Ljubljana on Tuesday.
The award jury said that the "development of EKWB from a hobby-driven start-up into a high-quality international company is from textbooks."
It has been launched into the orbit of the best by the mixture of knowledge entrepreneurship and shared values of two exceptional individuals, engineer Edvard König and economist Matjaž Krč," it added.
The fastest-growing company of the Central Slovenia region is a global leader in its segment, numbering more than 200 employees. It generates 99% of its revenue internationally, as it sells its products to a total of 139 countries.
Back