Enhancing availability, usability and processing of Open Data in Alpine area in coordination with EU strategies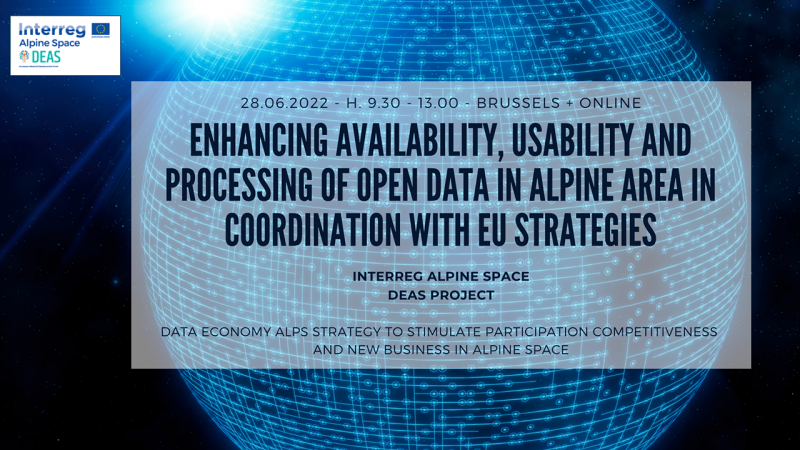 Date: 27. 06. 2022 at 09:00 - 28. 06. 2022 at 14:30
EU representatives meet DEAS project partners to share strategies and priorities on Open Data in the Alpine space.
The DEAS platform, APIs used, toolkits, local software and products will be presented, along with case studies from the mobility, tourism and environment sectors. Showcase on usability of Open data for environment in Ljubljana, will be presented by Željko Gudžulić, DEAS team member from City of Ljubljana.
The meeting will be held in Brussels, by invitation. It will aslo be possible to attend online (starting at 09:30).
The event will be in English. Agenda is available HERE.
Link for registration: https://www.eventbrite.it/e/359300335977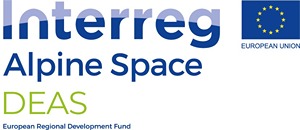 Back