Open call for solutions from startups and SMEs!
24. 06. 2022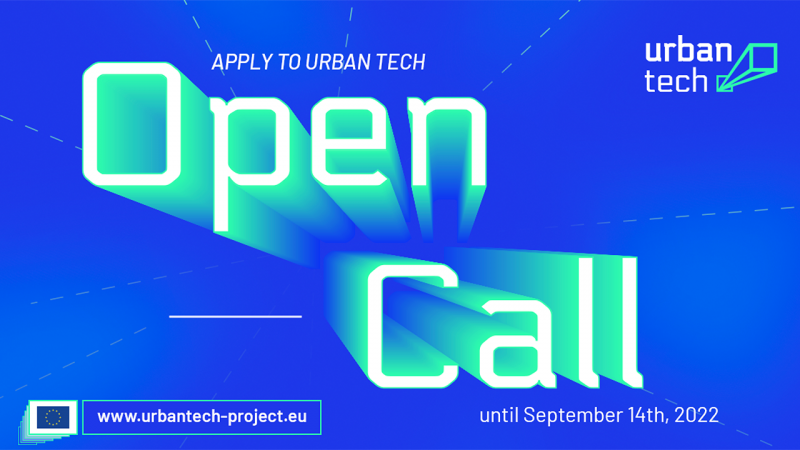 As part of the URBAN TECH project we have an open call for startups and SMEs to apply with your solutions for the challenges of various institutions across Europe and get the opportunity for funding the development of your ideas. You can compete for 9,500€ worth of piloting and a minimum acceptable product (MVP).
As part of the URBAN TECH project, we have collected more than 300 challenges that companies, schools, hospitals and many others face in their work processes. The challenges cover three main areas: Greentech, Health Tech and Smart City. You can pick yours at this link.
The best solutions will be invited to one of the 8 Hackathons to further refine the challenge with the help of the owner. The most promising projects will be selected for inclusion in the incubation program, followed by the piloting of the solution and entry into the international market.
The deadline for applications to our open call is September 14th, you will need to apply via F6S platform. 
For a more detailed presentation of the URBAN TECH project and to answer your questions, we are organizing an online meeting URBAN TECH Info day, which will take place on July 12th, 2022 at 2 p.m. on the ZOOM platform. Pre-registration is required, which can be done HERE. 
Back