Maritime Future Technologies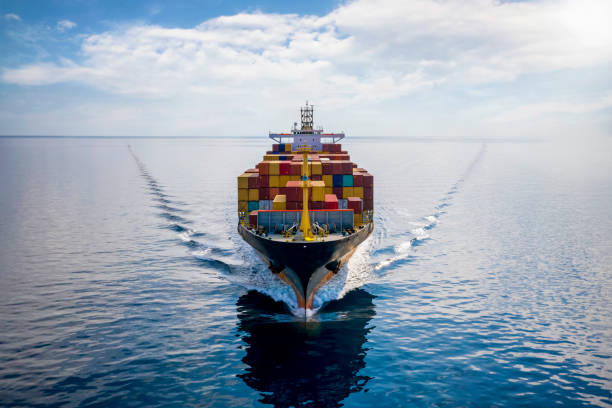 Date: 20. 06. 2022 at 12:00
You are invited to a workshop where innovative technologies for reducing energy consumption in the maritime industry will be presented, with an emphasis on the exploitation and transfer of knowledge between different industries.
The main message of the World Maritime Fair Posidonia is the development of initiatives & technologies & initiatives aimed at making shipping safer and more efficient. Equally important are the economic aspect and related energy savings, especially by energy sources, as well as the field of environmental protection.
One of the ways to make better use of these technologies is to reduce resistance when driving ships, as well as to develop a new hyperbolic drive. Orbipark will present development ideas and technologies:
Application of air layer and super hydrophobic surface treatment
The future electric propulsion for merchant fleet
Promoting the transfer of knowledge on green maritime technologies and the development of new materials to improve sustainable shipbuilding is the main goal of the Neorion PLUS project, which also established the Green Shipbuilding Cluster to accelerate the participation of key players and innovation in this industry.
The workshop will take place in a hybrid: on-line (zoom) and in the premises of the Technology Park Ljubljana, Technology Park 19, Building B, Conference Hall B1.
Back