Greenhack: With open data to a green future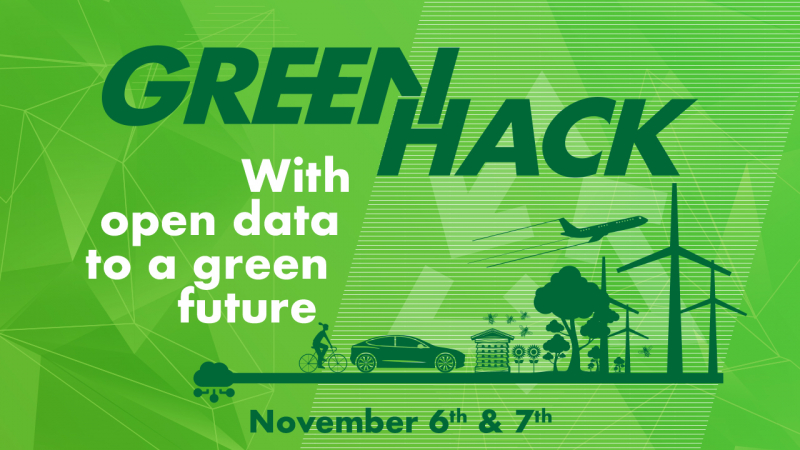 Date: 06. 11. 2021 at 09:00 - 07. 11. 2021 at 19:00
Participate in the hackathon "With open data to a green future" and compete for attractive prizes, which will be awarded to the teams with the best ideas selected by the expert commission.
Our goal is to:
- We are approaching sustainable mobility as an alternative to using our own car in Ljubljana.
- We make the public aware of waste management.
- We get solutions to raise awareness about natural disasters.
- We encourage the monitoring of bee information in everyday life.
Where?
Online, on Teams.
Who?
Anyone who doesn't care! Ideologists who believe in a better tomorrow. Programmers who will put ideas into working form. Graphic designers who will make the solution beautiful and useful. Entrepreneurs who will ensure that the solution will drink water. Speakers who will present the idea as best they can.
Back