Good practice: HealthDay.si
06. 08. 2021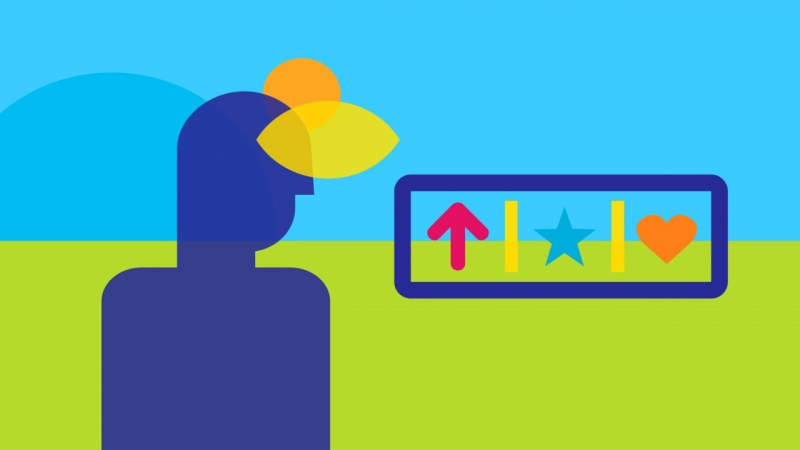 We are proud to announce that Interreg Europe has recognized HealthDay.si as a good practice. Interreg is one of the key instruments of the European Union (EU) supporting cooperation across borders through project funding. It aims to jointly tackle common challenges and find shared solutions in fields such as health, environment, research, education, transport, sustainable energy and more.
HealthDay.si is a community of health-tech innovators & stakeholders determined to co-create the Healthcare of tomorrow.
HealthDay.si was established in 2014 by Technology Park Ljubljana in collaboration with Xlab, Better (Marand), and Mesi. Its initial aim was a yearly conference for entrepreneurs where they could showcase their solutions and speak about the benefits of healthcare digitization to the stakeholders. The community grew through the years. In 2018 we formalized a ThinkThank (healthcare experts and entrepreneurs) and designed the business support programme for SMEs innovating in digital health. In 2020 we achived the initial goal to successfully implement 5 digital solutions into the national healthcare scheme. We began a fruitful relationship with National Institute of Health & Agency for Medicinal Products and Medical Devices of the Republic of Slovenia and the Medical Chamber of Slovenia, garnering a fair amount of good will.
The success showed that HealthDay.si is addressing the following gaps:
Existing startup programmes are not helpful enough for the healthcare related innovations.
There is no formalized group/platform to promote and raise awareness on the available digital solutions for healthcare.
The success of innovation introduction into the healthcare system depends on the acceptance by doctors & nurses, who are not aware of the benefits.
Entrepreneurs need more information on healthcare system navigation
HealthDay.si will continue with supporting innovation, digitally empowering healthcare and serve as the agent of digitization and transformation.
Welcome to read more.

Back