A team of young talents under the leadership of our co-worker won the POPRI competition
12. 04. 2022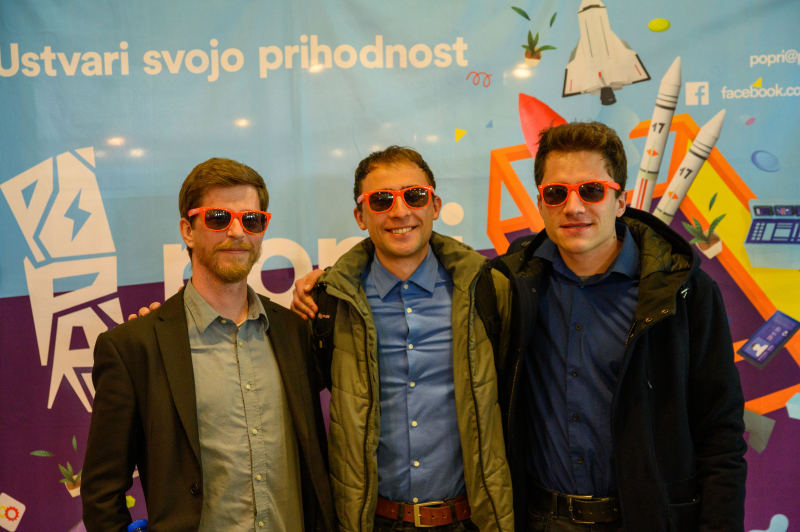 POPRI is a national competition in the entrepreneurial ideas for youngsters. The team Zvočna zakladnica mesečina (Sound treasury Moonlight)that worked and created under the mentorship of our colleague Milan Lazarević, won the competition in the category "youngsters up to the age of 29."
Youngsters present their business ideas
In Primorska Technology Park in Nova Gorica, 39 young talented teams competed in the finals in three categories: elementary school students, high school students and youngsters up to 29 years of age. Their business models, which they had to present in five minutes in a startup style, were evaluated by expert committees.
The committee selected the three best teams in each category and they received cash prizes for their ideas. The third-place winners earned 700 EUR, the second-place winners 1,300 EUR and the winners 2,000 EUR. Slovenian famous entrepreneur Ivo Boscarol surprised the contestants with a special prize of 3,000 EUR. He awarded the winning team in the elementary school category for the business idea E-Fairytales that inspired him the most.
With fairy tales to victory
Our winning team Zvočna zakladnica mesečina presented the idea of ​​an online platform that provides access to the largest database of audio recordings, fairy tales and other children's literature. It is designed interactively, so that listeners can also co-create the content and help expand the range of stories read. The winning team consists of members: Janez Goršin, Martin Božič, Filip Plešnik and Jakob Čuk.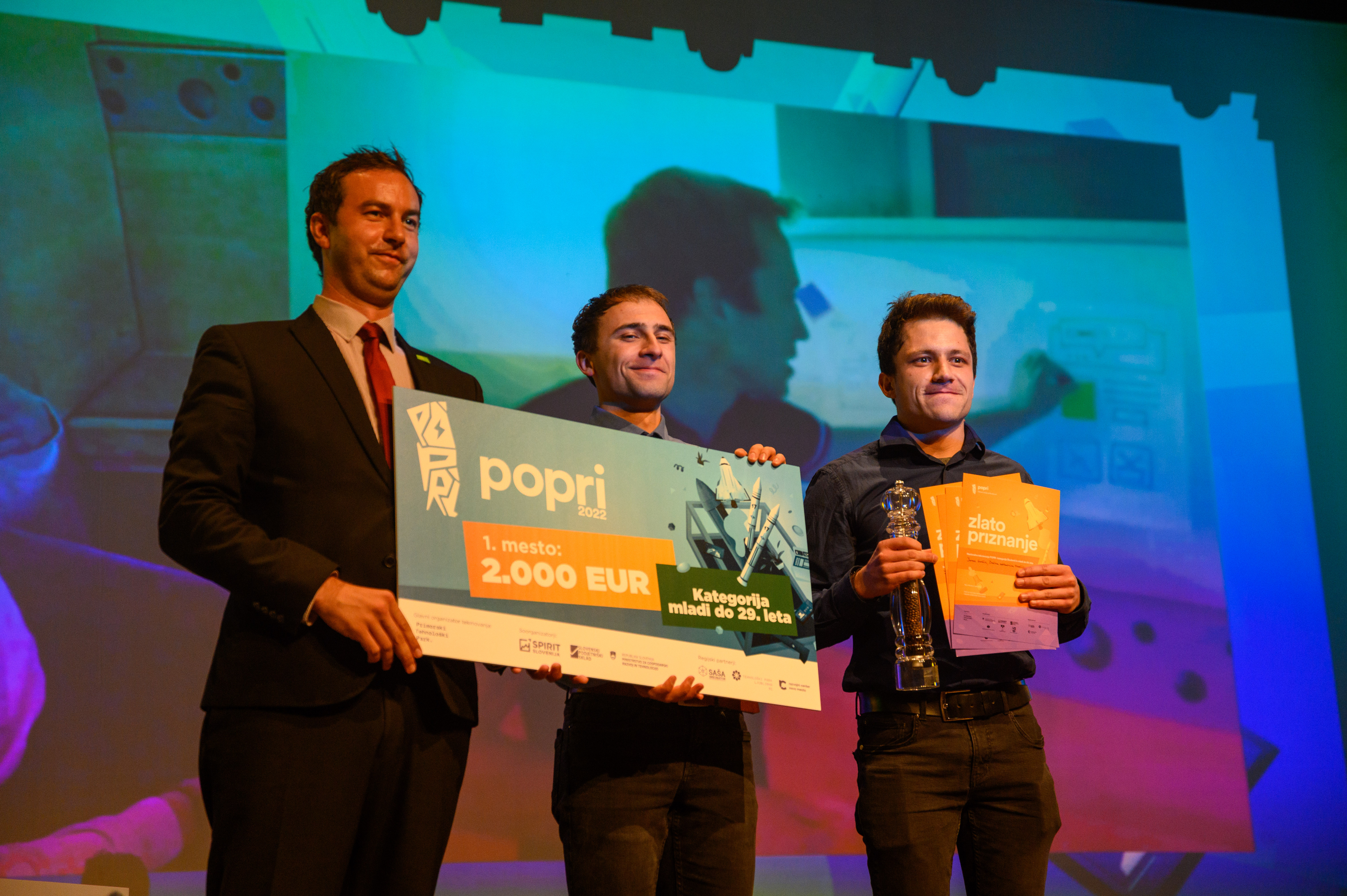 As a project partner, we organized the regional pre-selection for the ​​central Slovenia in Technology Park Ljubljana. Therefore we are particularly happy and proud that the team led by our mentor also won.
Encouraging young people to entrepreneurship and innovative thinking is the key to a brighter future and development on a global level, and in Technology Park Ljubljana we also strive for this goal and are happy to offer a supportive environment for entrepreneurial development.
We are thrilled that so many young Slovenians are interested and involved in entrepreneurship. The young competitors deserve all the praise, because despite the aggravating circumstances due to corona measures and quarantine, they persistently developed their ideas.
Sincere congratulations to all the participants of the competition, especially to our "fairy tale" team. We wish you much success with your business idea.

Back