Our member wins Young Manager of the Year 2018 Award
07. 02. 2019
Cosylab Deputy CEO Igor Verstovšek wins Young Manager of the Year 2018 Award.
They have started as a group of students who knew nothing about management or leadership. Now he has won an award for the young manager that is leading 180 employees, 5 subsidiaries worldwide and has a dominant position in the global market in several niche areas.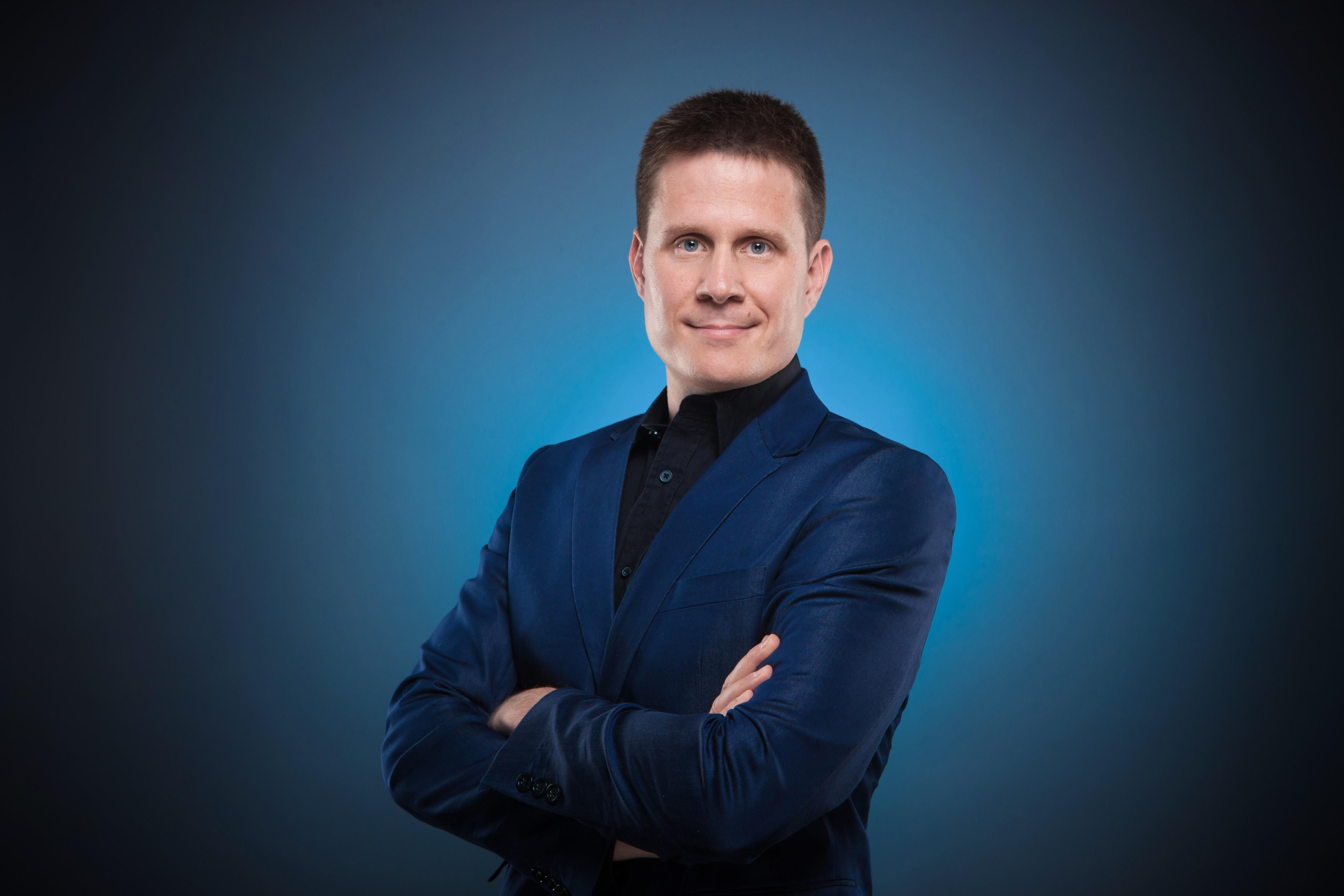 The Young Manager of the Year Award is awarded by the Managers' Association of Slovenia. Since 1999 it is awarded to young, successful and perspective managers from Slovenia. 
Back