Knapp entered the ownership of Slovene company Epilog
18. 03. 2019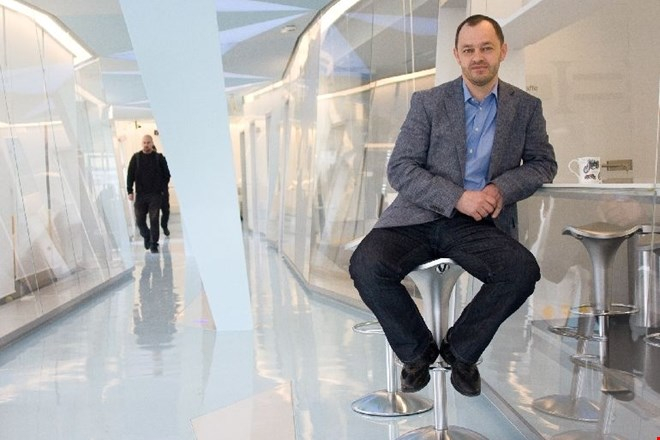 In February, the Austrian multi-national company Knapp AG engaging in intralogistics automation, which is considered a global technology enabler, entered the ownership structure of our member, company Epilog.
Since 1990, Epilog has been developing and implementing the most demanding software solutions to support internal logistics processes. For the simple, transparent and efficient management of warehouses and other aspects of internal material flow.
Regarding this new ownership, they will be able to offer clients a considerably expanded range of products and services, and they will gain new opportunities for potential cooperation with the major global customers.
 »After more than a quarter of a century of a solo path and 100 implemented projects on all continents, Knapp recognized us as a yet undiscovered jewel. We consider this merger to be an exceptional recognition of our know-how and work. Also, it is a challenge and a new pool of opportunities, « pointed out Damjan Širca, managing director of Epilog.
Enlarged Slovenian team for more international cooperation
Their vision is to strengthen the Slovenian team in the area of implementation and development of software solutions for automated and manual warehouses and production system logistics. Their internal start-up which develops the universal platform for automated guided vehicles ("AGV") and robotic systems will be expanded in terms of staffing to become a strong Central European development center.
Knapp: 38 locations all over the world
The family company Knapp was founded in 1952 in Graz, Austria. Today, the group has 38 locations all over the world and employs more than 4,200 people. They develop smart automation solutions for production and distribution and introduce new technologies into warehouse logistics. They develop customized solutions for clients all over the world and from various industries (mostly health care, fashion, retail, food, and industry). In the fiscal year 2017/2018, the value of completed orders totaled EUR 926 million.
Back