The Slovenia Founders Meet up Barbecue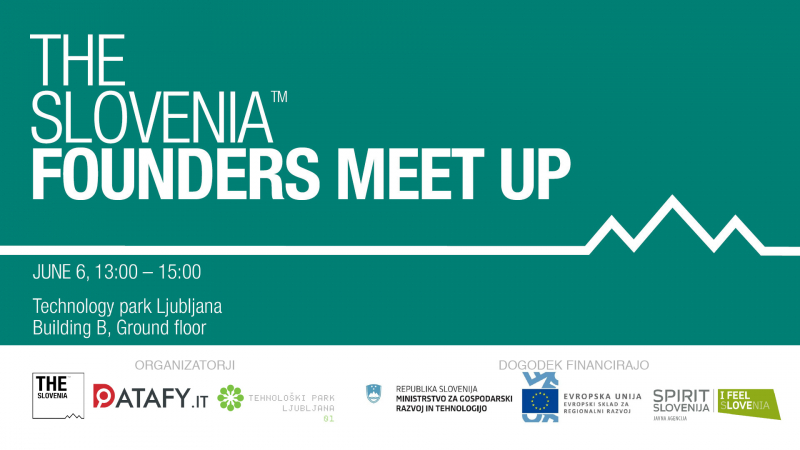 Date: 06. 06. 2017 at 13:00
The Slovenia Founders Meet Up Barbecue provides an opportunity for Company Founders working in a variety of industries to exchange ideas and experiences about Clients, Markets, Finances, HR, Productivity, Marketing and Sales, Structure, Leadership, PR, Investments etc.
It is a good old-fashioned networking in a casual setting.

DATAFY: Latest investment in Slovenia happened just 2 weeks ago at PODIM! We will share for the first time how Datafy founder Igor Panjan & lead investor Niko Slavnic convinced investors from 7 countries.
Enjoy BBQ informal lunch, talk to other founders and develop skillset that your company needs to grow faster.
Back